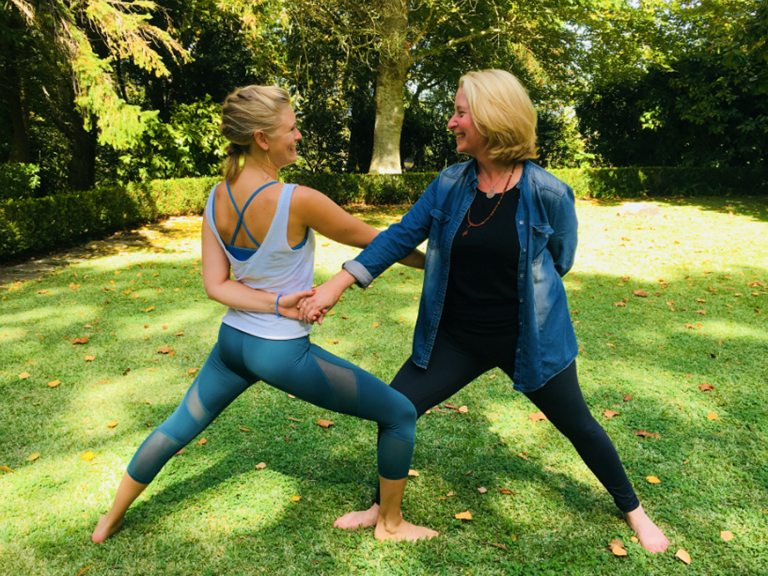 06 Sep 18
Baoussala is happy to receive Kirsten and Samantha for her first Yoga retreat in Baoussala, 15-22 September 2018 !
From 15 - 22 September, Riad Baoussala is happy to host Dutch yin yoga teachers Kirsten van den Akker of Impact Yoga & Samantha Rice of Soulsister Bodywork for their inspirational women's retreat week.

Surrounded by nature, vitamine sea, sun and stars, participants will learn how to use yin yoga, self-care and and meditation to awaken their senses and create a powerful healing space for themselves.

A week of inspiration, self-care and reflection with Daily meditation and yoga sessions, suitable for all levels from beginners to more experienced practitioners of yoga. Yin is accessible to every body.

What is Yin-Yoga ?
Yoga is so much more than stretching. Today, most forms of yoga focus on working the muscular ""Yang"" tissues of the body through dynamic, active flows.Yang yoga styles, such as Vinyasa or Ashtanga, focus on building strength, fitness, and flow with rhythm and repetition. Their sequences are more dynamic and mainly attend to stimulating the muscles through proper alignment.

Yin yoga on the other hand is a unique, nourishing form of yoga which allows us to work on the deeper layers of the body (""Yin tissues""). Yin targets our connective tissues such as joints and ligaments, organs, our fascia, energy meridians, and even our bones are stimulated. The shape and alignment of a pose do not matter in Yin, making this form of yoga accessible to any body. Literally. We do not use the body to get into the pose, we use the pose to get into our body. Yin invites us to listen to the signals of our body and truly feel what is going on.

This retreat is fully-booked, but for more information about their work, check out their websites:
www.impactyoga.nl / www.soulsisterbodywork.com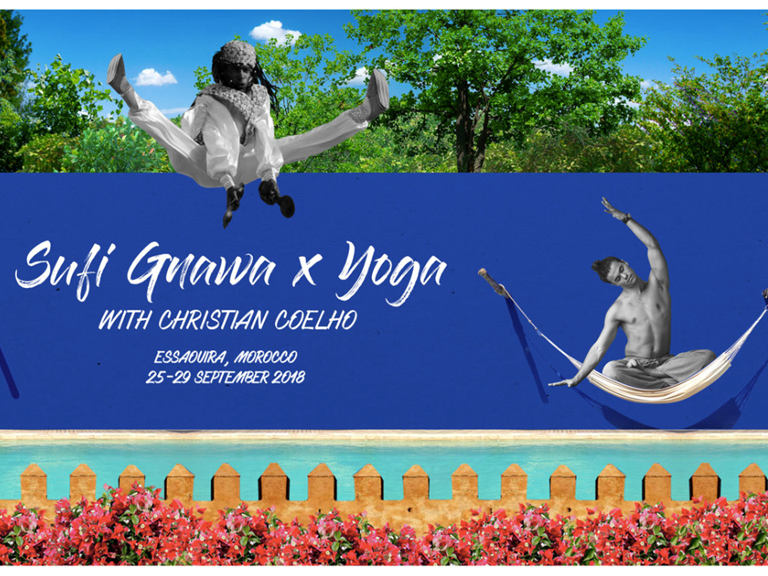 26 Apr 18
Yoga & Gnawa retreat in Baoussala with SunnySideUp // 25-29 September 2018
Sufi Gnawa and Yoga retreat at Baoussala // 25-29 September

Baoussala is proud to welcome the first Yoga retreat with SunnyUpSide in Essaouira runned by Christian Coelho from Rio - Brazil. This will be is first European/African yoga retreat, and it will take place in Baoussala in September 2018, to experience the highly spiritual Gnawa music of Essaouira as well as the daily meditation and yoga classes ! !

\\\ WELLNESS : Daily Yoga & Meditation with Christian Coelho (Rio de Janeiro, Brazil)
\\\ CULTURE : Discover Gnawa, a spiritual Sufi music genre
\\\ ADVENTURE : Get lost on desert beaches & in the winding medina of Essaouira

Limited places, if you are interested, please book directly through SunnySideUp !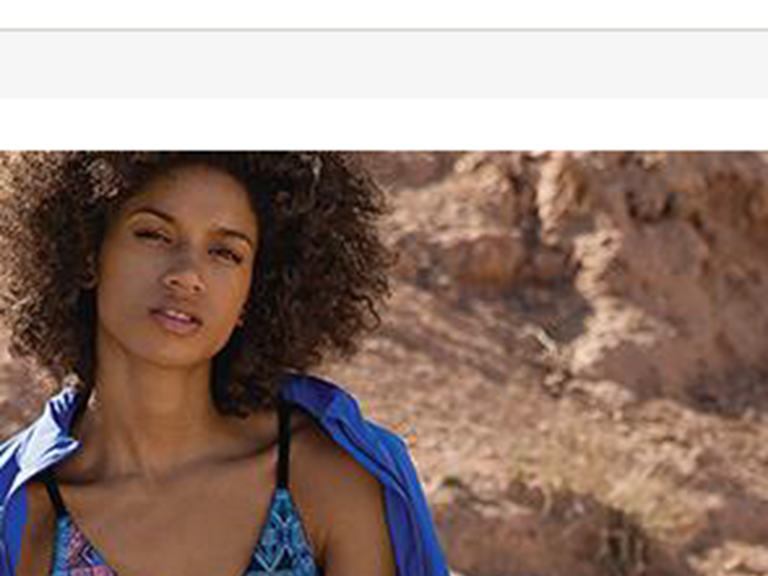 19 Mar 17
Win a 3 nights stay at Baoussala !!
Test your luck and try to win a 3 nights stay at Baoussala ! Together with Sweaty Betty London and I-escape

Sweaty Betty is a lovely brand of Yoga clothes that we really like and I-escape is one of our business partner since more than 10 years !
We are pleased to collaborate with them for this competition !
Have a look to their website Sweaty Betty London and I-escape
Fingers crossed !!